Hot Plate Labs is a design agency based in Littleton, Colorado
Founded in 2007 by Colorado native Jon VonSeggen, Hot Plate Labs has a unique vision and provides innovative branding and design services to a select group of clients.
Our aim is to cultivate meaningful relationships with our clients and to consistently craft remarkable results. 
We deliver QUALITY DESIGN every time. 

Every business needs a brand, a symbol of the value your company represents, but a brand should be far more than a simple maker's mark.
A brand should be an idea, an icon, an engram, a concentrated dose of the emotional connection you want to have with your customers.
Hot Plate Labs will distill the essence and culture of your company into a cohesive brand with a distinctive logo, style guide and promotional materials.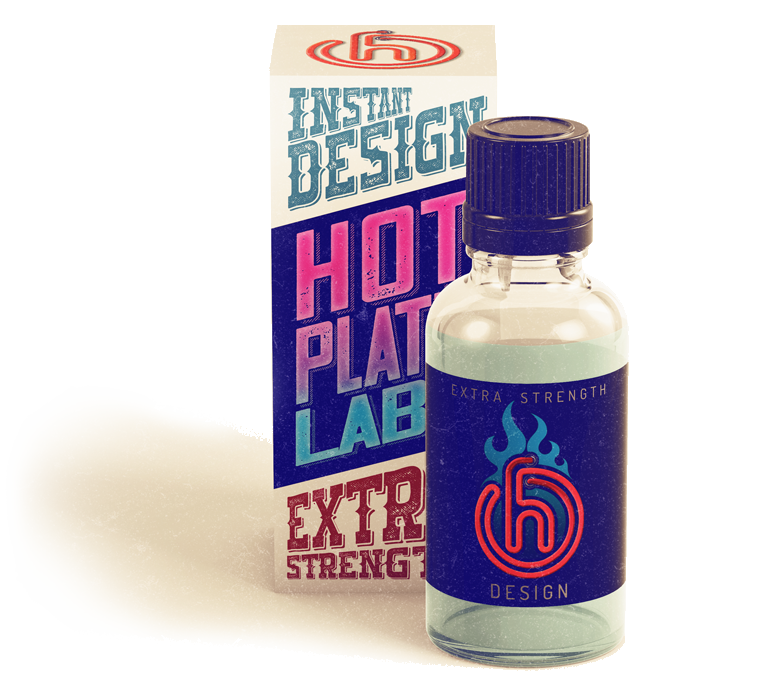 At Hot Plate Labs we believe that quality design is the skillful balance of intent and execution, the elegant simplicity of form and function in perfect harmony.
Quality design works equally well on all different types of media. It should look great on websites, social media, business cards, and printed materials alike with minimal tweaks.
Its primary function is to catch the eye and demand the attention of the audience, but equally important is communicating value and to opening an emotional dialog with your customers.
While publishing has many connotations, it essentially means bringing any original creation into the public space: electronic spaces like websites, blogs and social media outlets or physical spaces such as packaging, signage and promotional materials.
We have been publishing our work on the Internet since before Google was a company, we even maintain our own cloud servers so we can offer our clients maximum flexibility and fast affordable deployment.
For printed work we vet and maintain relationships with high quality local and national vendors, offering you only the best options available so you never need to gamble on a fly-by-night operation.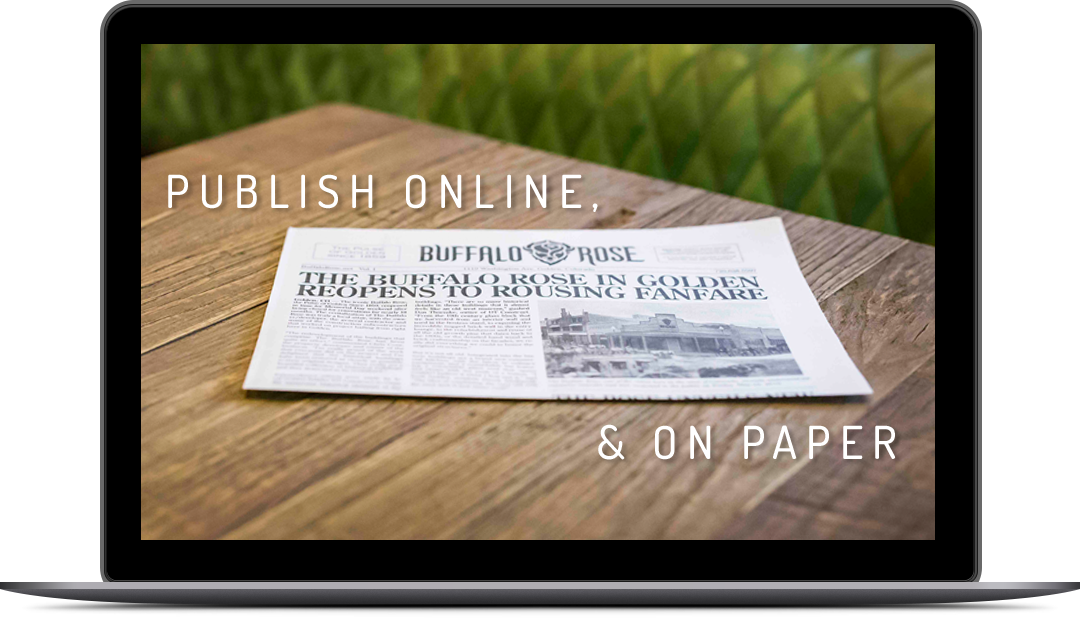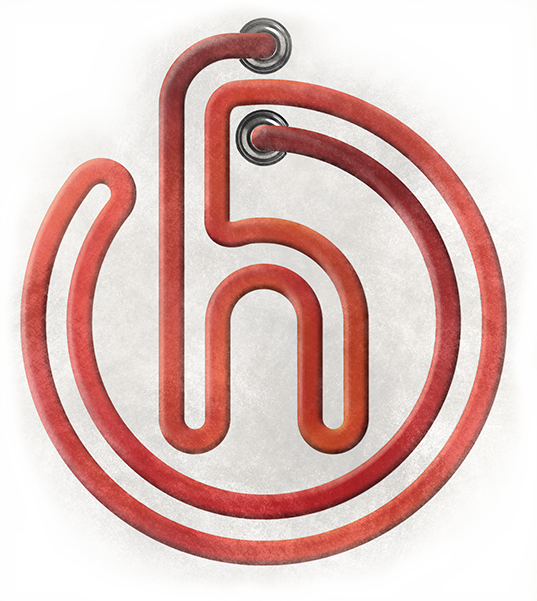 Here at Hot Plate Labs, we work tirelessly to deliver elegant design solutions to a myriad of media platforms both modern and traditional.
Through our bespoke design innovations, humans of every variety enjoy a more sophisticated world, one superlative brand at a time.
Don't hesitate to reach out and try to stump us with your most unusual and daunting design challenges. We'll blow your mind…